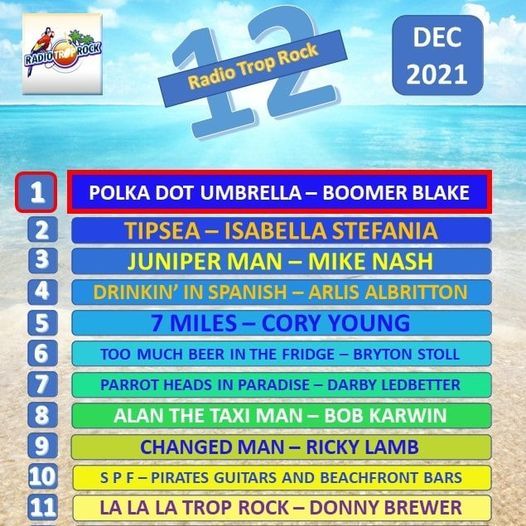 Polka Dot Umbrella #1!
Polka Dot Umbrella made it to #1 in December 2021 on Radio Trop Rock!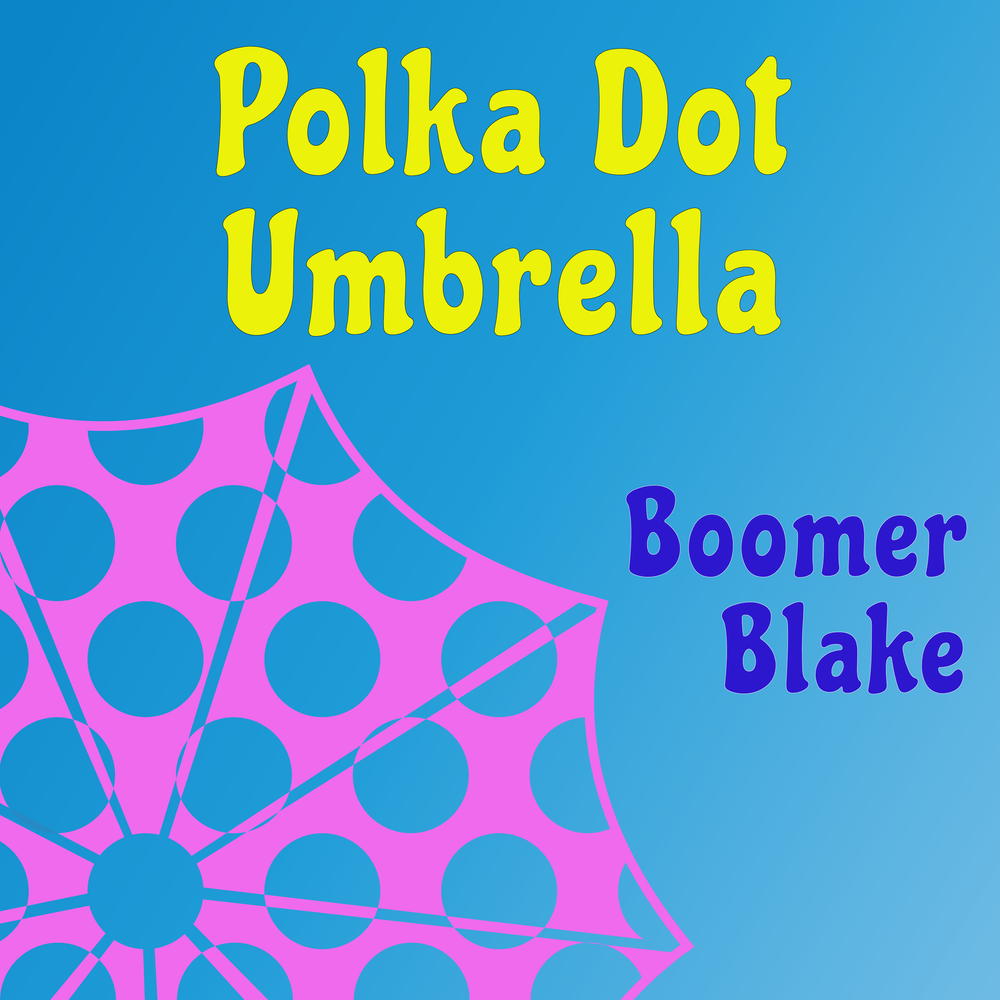 New Single!
Polka Dot Umbrella
The scandalous beach tale of unsuspecting men who go missing as they pass the mysterious woman under her "Polka Dot Umbrella"
Trop Rock Music Association 2020 Nominations:
'Song of the Year'' & 'Single of the Year'
Thank you so much for voting. It was such an honor to be nominated. 
Tune in to Boomer's Basement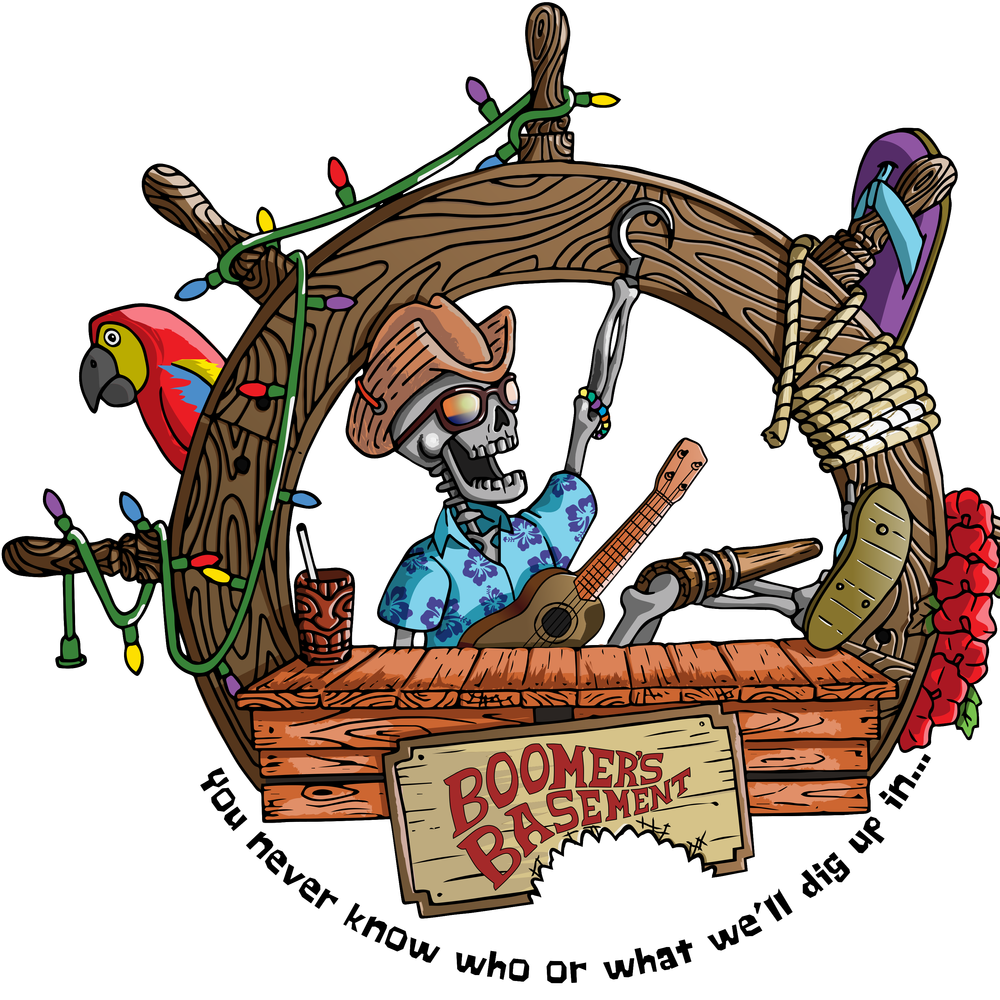 Boomer's Basement
Facebook Live
Fridays at 7 PM ET
Trop Rock: The music, the Artists, the fans, and the community that makes up this awesome genre...from an Artists perspective.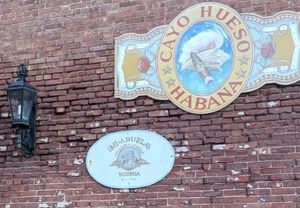 You are visitor number: 5936